Earn points for every ride you take
Every time you take a ride with us you'll earn points and you can use these points to unlock different levels and exciting rewards, offers, discounts and partner services.
Redeem points
Use EM Points on the Easy Matatu Shop to redeem branded collectables, purchase items and access offers, discounts and experiences.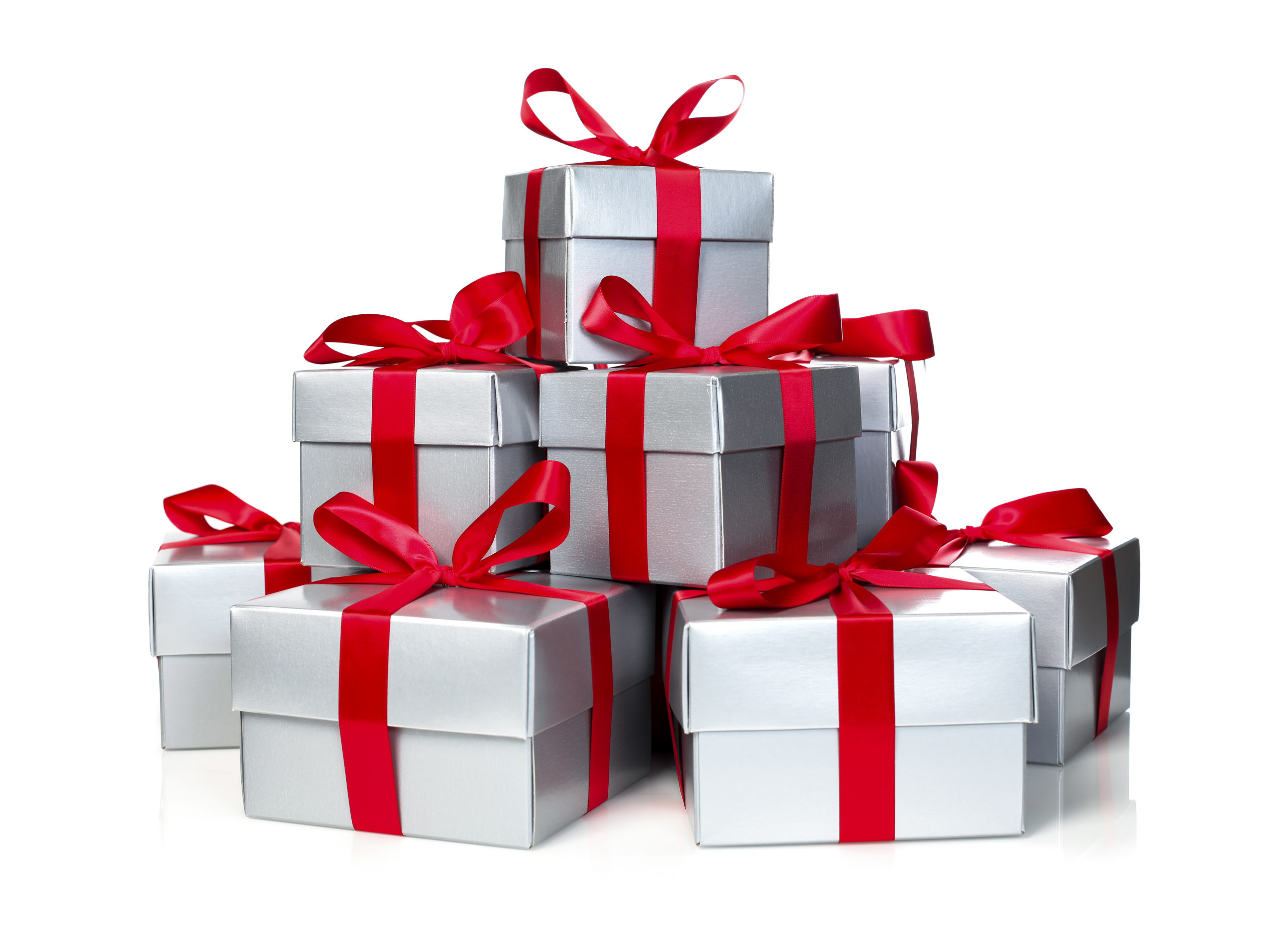 Unlock exclusive benefits
The more points you earn the more levels you access. Unlock exclusive benefits at every level from special privileges to exclusive offers.
Ride competitions
Participate in weekly prize competitions and stand a chance to win free trips, prizes and so much more. The more you ride the more you win.
Reward levels